DEVOTED TO YOUNG PEOPLE
The founders of NMCF envisioned a grant-making body that would fund children's programs and projects. Today, a group of dedicated individuals are continuing the vision. By raising funds and distributing them wisely, a brighter future for many New Mexican children is being realized through the Foundation, the state's only private grant-making group devoted exclusively to young people.
HISTORY
New Mexico's former First Lady, Alice King's resolve to support and nurture the children of her state resulted in the creation of the New Mexico Children's Foundation. Sharing her vision, citizens of New Mexico communities met to form an organization in 1992 that  provides an appropriate vehicle for people across the state who want to help children reach their full potential.
PROJECTS
The New Mexico Children's Foundation is a grant-making body with the mission of supporting programs and projects that serve the physical, emotional, educational and social needs of children and their families.
The Foundation strives to provide services state-wide, giving its attention to the current and changing needs of children.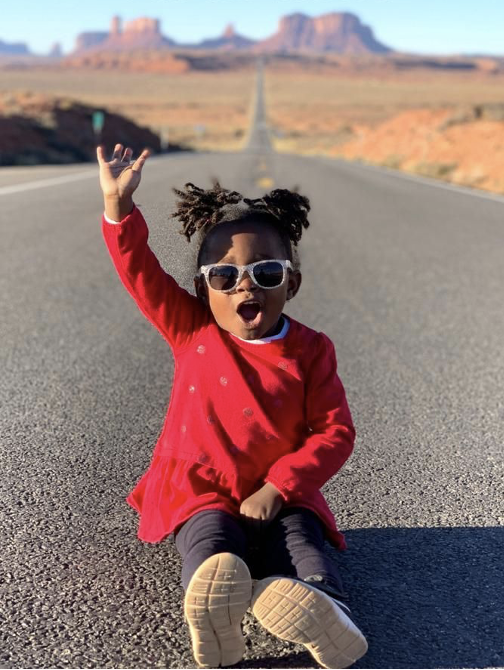 GET INVOLVED
The Board of Directors and community volunteers raise money to fund our grant program in a variety of ways. Committee planning and execution of our various fundraising events ensures continued success.  Please contact the Foundation to learn how you can help us invest in New Mexico's future, our children.
OF NOTE
Since 1992, NMCF has provided nearly $2 Million in funding to 180 non-profit organizations, in 29 communities throughout New Mexico.
88% of all monies raised by the foundation is used for grants.
For the 2021/22 funding period, the Foundation awarded $110,000 impacting the lives of thousands of New Mexican children and their working families.
Organizations receiving grant funds are eligible to receive grant funds for up to three consecutive years.

Board of Directors
Gary King
President
Moriarty
Valerie Ingram
Vice President
Santa Fe
Richard D. Sandoval
Treasurer
Santa Fe
Evangeline Tinajero 
Secretary
Rio Rancho
David Dodge
Immediate Past President
Santa Fe
Bridget Condon
Rio Rancho
Julie Crabill
Santa Fe
Jessie Groothuis MD
Santa Fe
Glenda Hogan
Santa Fe
Jonika Horton
Santa Fe
Jerry Kamppi
Santa Fe
Jane Reid
Santa Fe
Kathy Schulz
Past President
Santa Fe
Bill Saubert
Santa Fe
Carol Thompson
Santa Fe
Executive Director
Eileen Berry
Santa Fe