What We Do
New Mexico Children's Foundation is unique. It is a visionary, grassroots organization that funds small non-profit children's organizations throughout New Mexico. Our partners may be a start-up with a strong mission or a growing organization that seeks funding to help expand its programs into other community.
The foundation understands that most children in New Mexico have a wide range of needs. The foundation's goal is to provide meaningful grant dollars to serve as many of those needs as possible.
Events:

Lily Pad Lounge Fundraiser
The New Mexico Children's Foundation is socially distancing for our annual August fundraiser, yet you can still join us right here! 
We need your support to help make a world of difference for New Mexico's kids! 
CLICK DONATE NOW TO PURCHASE VIRTUAL TICKETS AND LEARN HOW TO BECOME A SPONSOR 
ALL GIFTS ARE 100% TAX DEDUCTIBLE!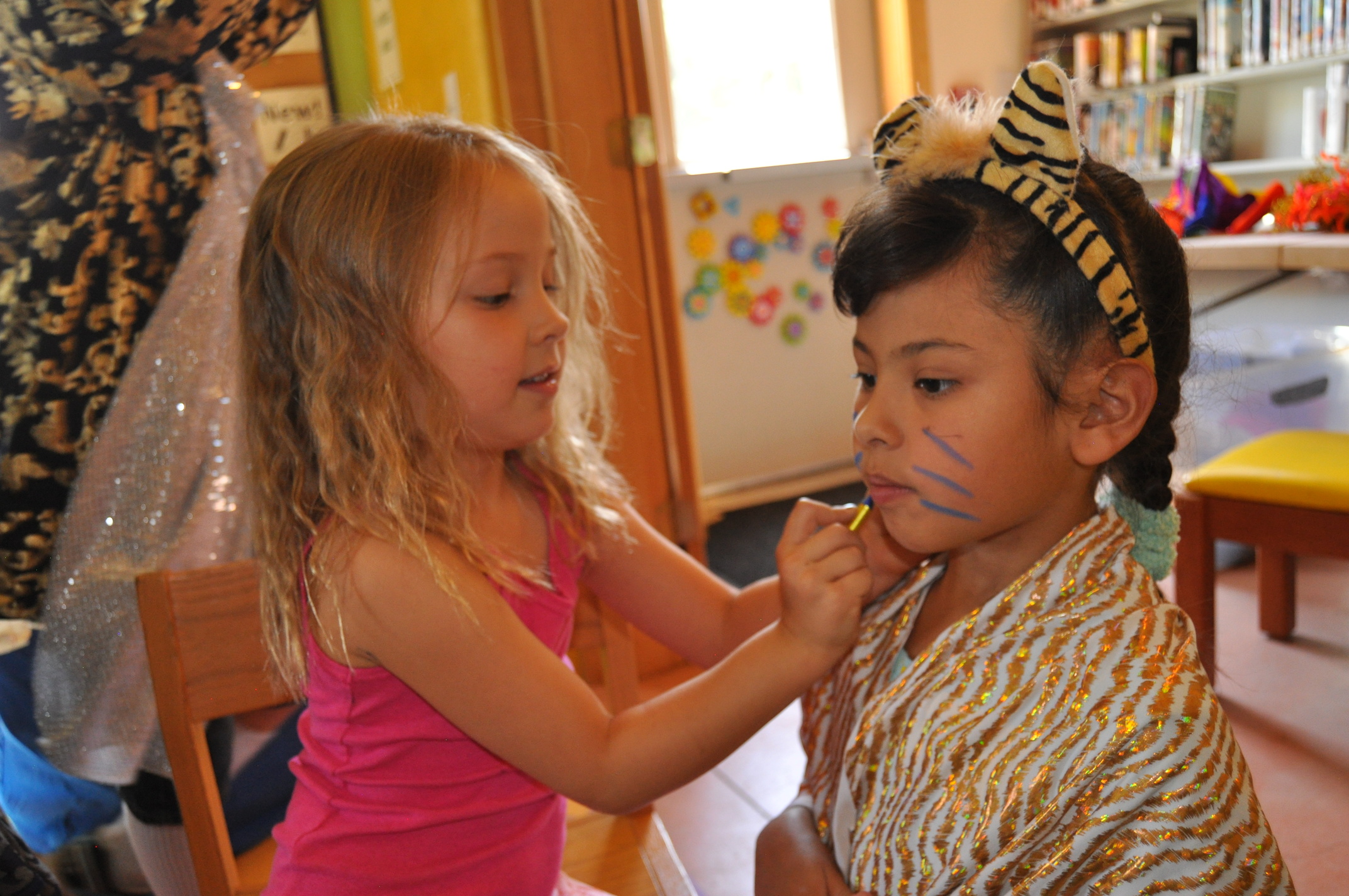 How You Can Help New Mexico's Children
Help us provide a brighter future for New Mexico's children by making a donation. Your gift today will support our granting program through our summer Fundraiser, The Lily Pad Lounge. Your gift will truly make a world of difference!
Richardson-Zah COVID-19 Navajo Families Relief Fund: New Mexico Children's Foundation partners with Richardson Center and Molina Healthcare
New Mexico Children's Foundation partnership highlighted 6.1.20
Richardson Western Health Press Release  5.12.20
Governor Richardson partners to support Navajo Nation during Covid-19 outbreak 4.10.20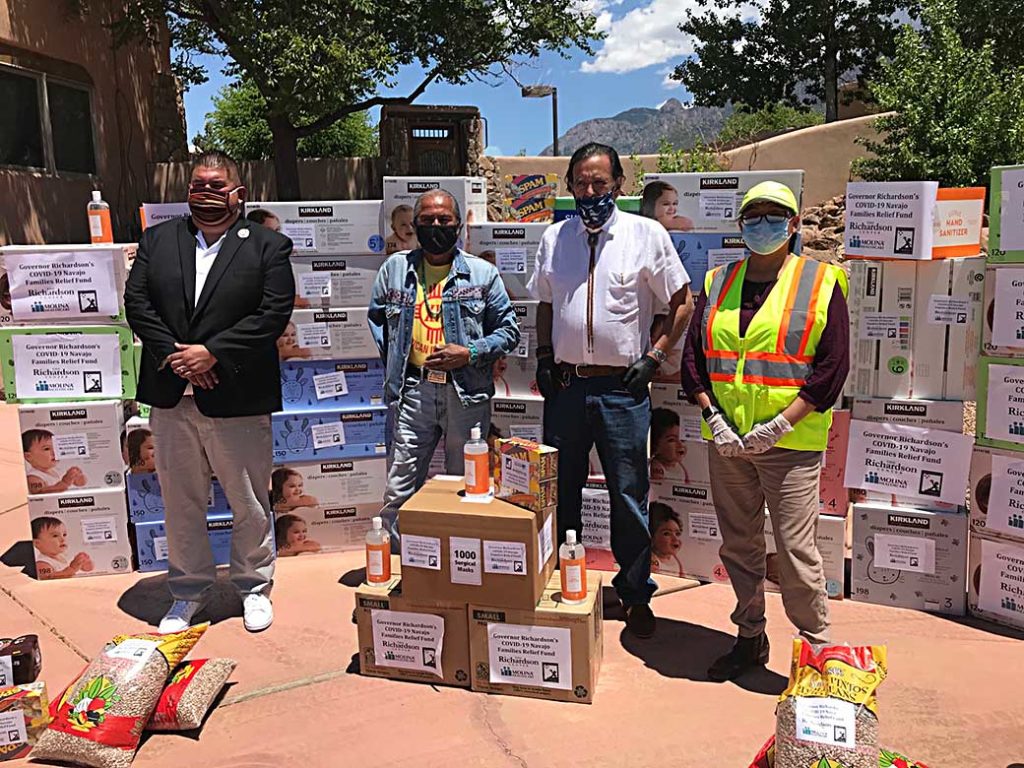 New Mexico Children's Foundation's Grant Awards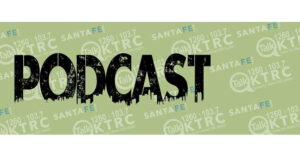 Learn more about our 2020-2021 grantees' impact from Board       Member Jessie Groothuis, MD and Executive Director Eileen Berry   recent radio interview:  Listen in to KTCR Radio Richard Eeds' Show                                                   https://p.ftur.io/ktrcam/154  
2019 Winter and Spring Newsletter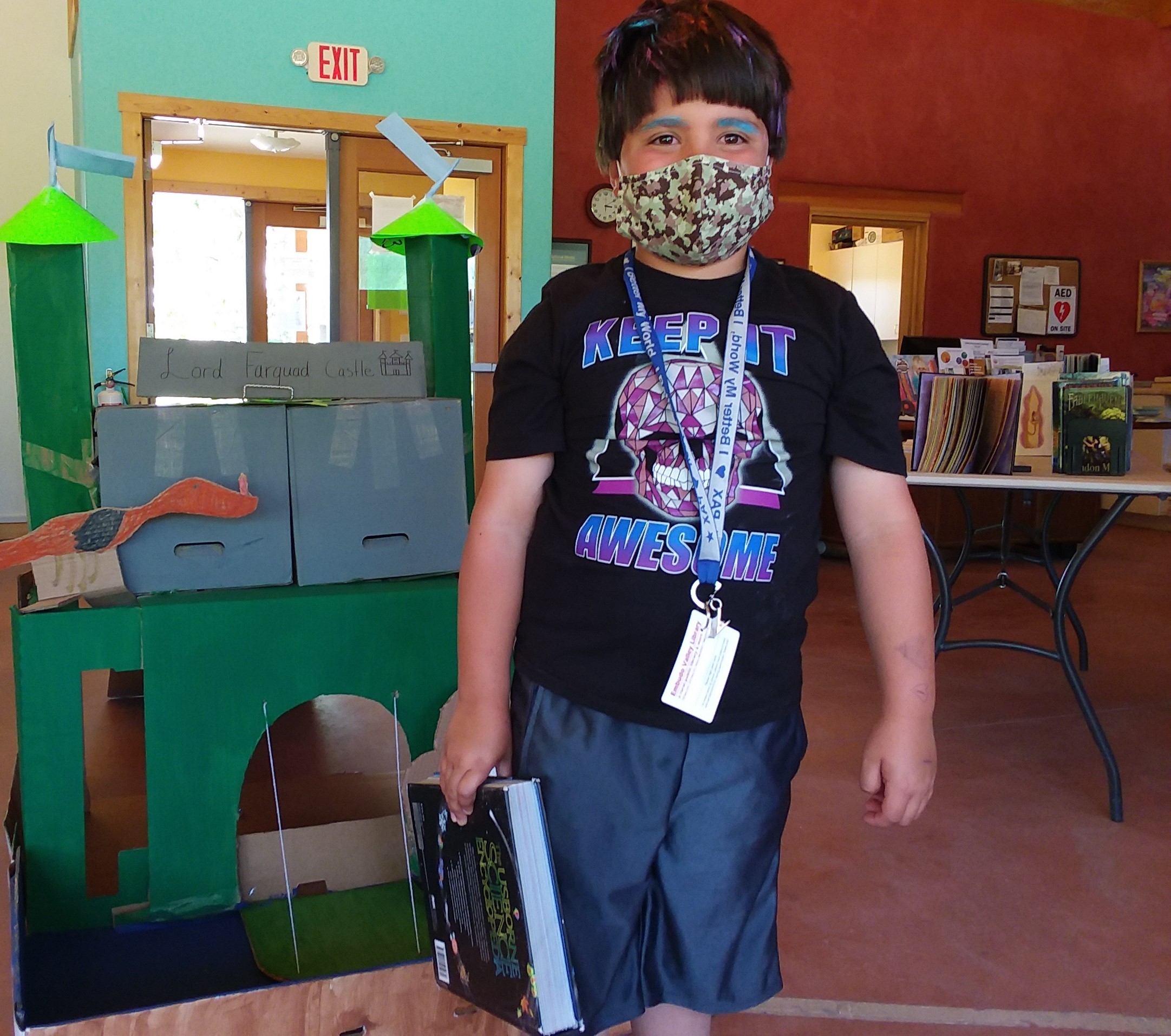 NMCF appoints Eileen Berry as new Executive Director.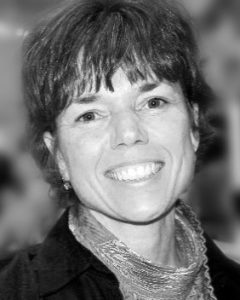 Ms. Berry brings a broad range of leadership experience and relationships to NMCF. She has served as director of development and donor relations for the Moab Music Festival, development director of the Bozeman Symphony, development and marketing director at the Santa Fe Desert Chorale, and director of development for the Cancer Foundation for New Mexico. Most recently, Ms. Berry was associate director of institutional advancement for the Institute of American Indian Arts. She also served on the board for Performance Santa Fe. She is a graduate of the Leadership Santa Fe program, and holds a bachelor's degree in art history from St. Michael's College in Vermont. She has been a resident of New Mexico since 2005.
"I am inspired by the broad impacts the New Mexico Children's Foundation has made over decades throughout the state," Ms. Berry said. "I look forward to working with the board of directors and all New Mexico communities to support the vital but often unseen organizations that offer caring assistance to our youth."
Ms. Berry will assume the position held for 12 years by Carol Robertson Lopez, who is retiring. Ms. Robertson Lopez provided influential leadership to the foundation, overseeing 10 successful gala fundraisers, including a 25th anniversary memorable concert celebration. She collaborated with a generous and dedicated board of directors and volunteers.