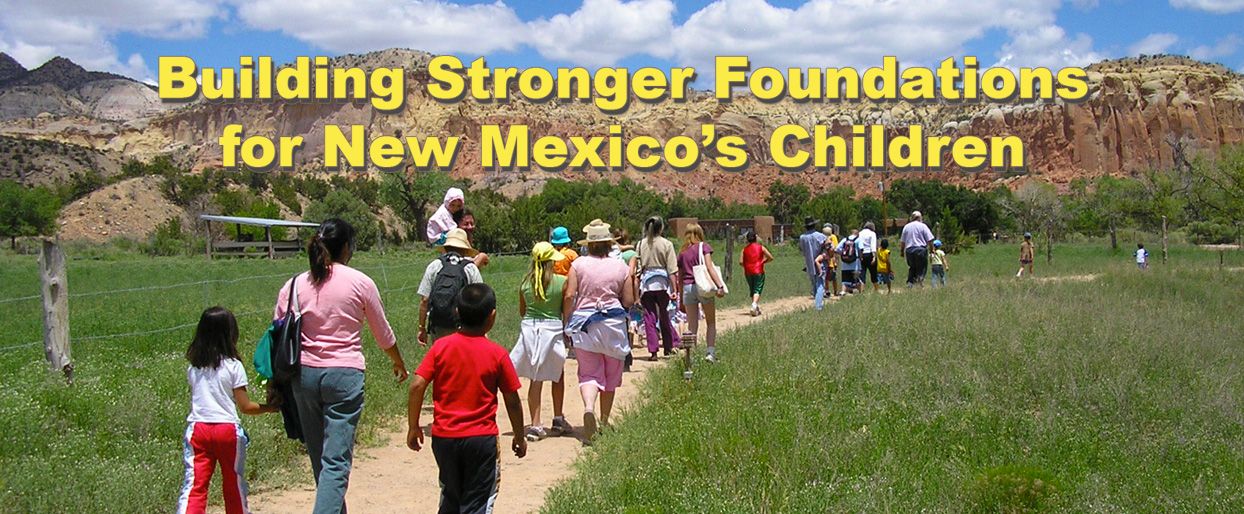 Our Mission
The New Mexico Children's Foundation provides funding to small, community-based non-profit programs designed to foster the physical, emotional, educational, and social development of New Mexico children and their families.
What We Do
The Children's Foundation is a unique, grassroots organization that funds small non-profit children's organizations throughout New Mexico. These lean, diverse and often overlooked organizations provide critically-needed services that support working families with children. This significant impact in done with annual budgets of less than $300,000. 
NMCF's goal is to provide meaningful grant dollars to serve as many of those needs as possible. 
Click here to sign up for our digital newsletter, and learn how YOU can help. 
Upcoming Event:

Going Places with NMCF Auction