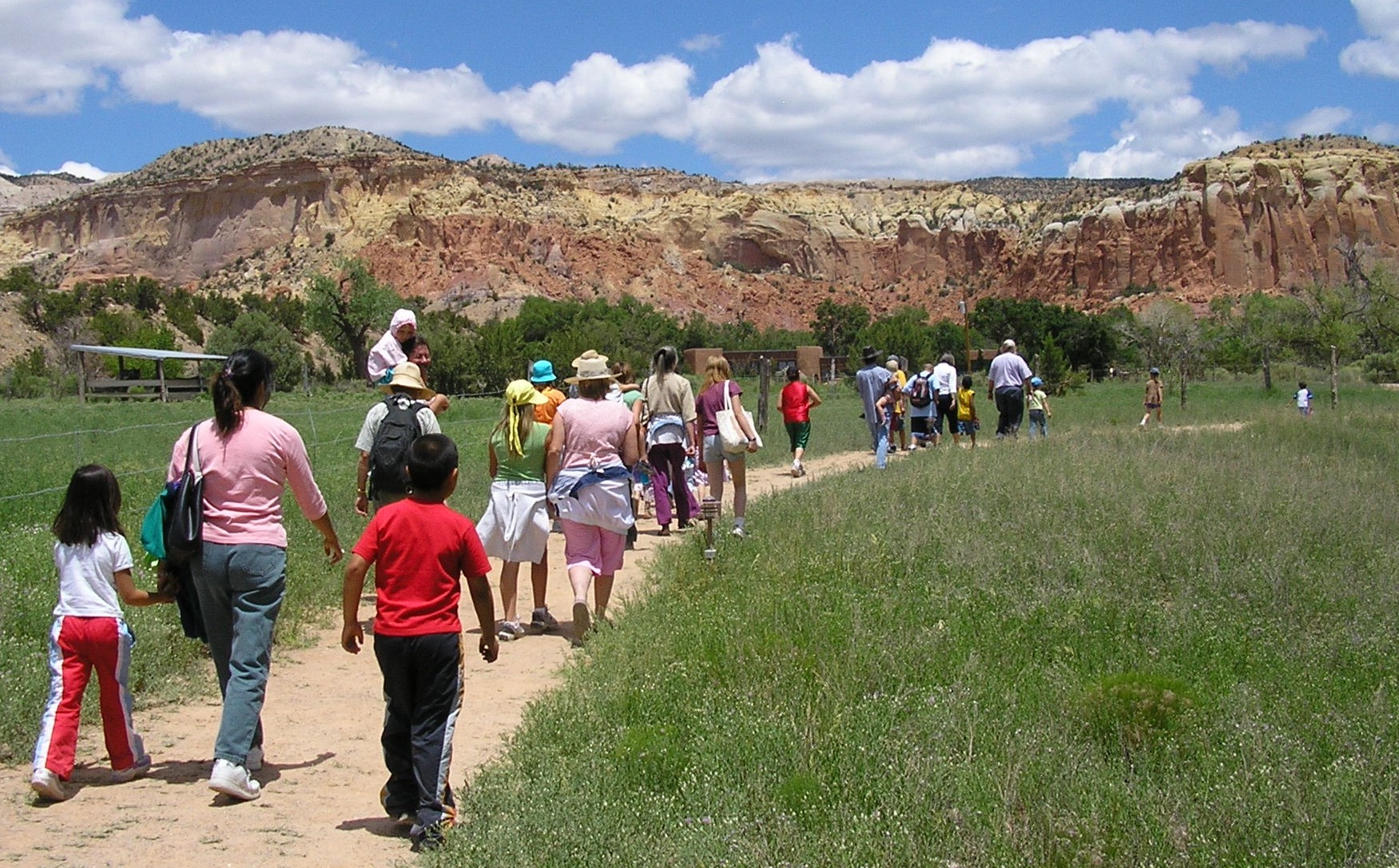 Our Mission
The New Mexico Children's Foundation provides funding to small, community-based non-profit programs designed to foster the physical, emotional, educational, and social development of New Mexico children and their families.
What We Do
The Children's Foundation is unique. It is a visionary, grassroots organization that funds small non-profit children's organizations throughout New Mexico; that may be a start-up with a strong mission or a growing organization that seeks funding to help expand its programs into other communities.
NMCF understands that most children in New Mexico have a wide range of needs and the Foundation's goal is to provide meaningful grant dollars to serve as many of those needs as possible.
Events: 2020 Challenge Campaign
New Mexico Children's Foundation Challenges you to join hands with us to invest in the future of our children. 
The New Mexico Children's Foundation announces a matching challenge campaign for the close of 2020. Generous matching fund donors will double your dollar for all gifts we receive up to $20,000!
By accepting this challenge and making a gift now, you will virtually join hands with children and their families across the state whose paths toward success are further threatened by COVID-19. 
     ALL GIFTS ARE 100% TAX DEDUCTIBLE!