What We Do
New Mexico Children's Foundation is unique. It is a visionary, grassroots organization that funds small non-profit children's organizations throughout New Mexico. A group can be a start-up with a strong mission or a growing organization with a special needs program.
Organizations served through the foundation's funding come in all shapes, sizes and ethnicities. The foundation's core belief is that most children have a wide range of under-served needs. The foundation's goal is to provide meaningful grants to serve as many of those needs as possible.
How You Can Help
Help us provide for the needs of New Mexico's children through your donation, or by attending one of our fundraisers which are held throughout the year.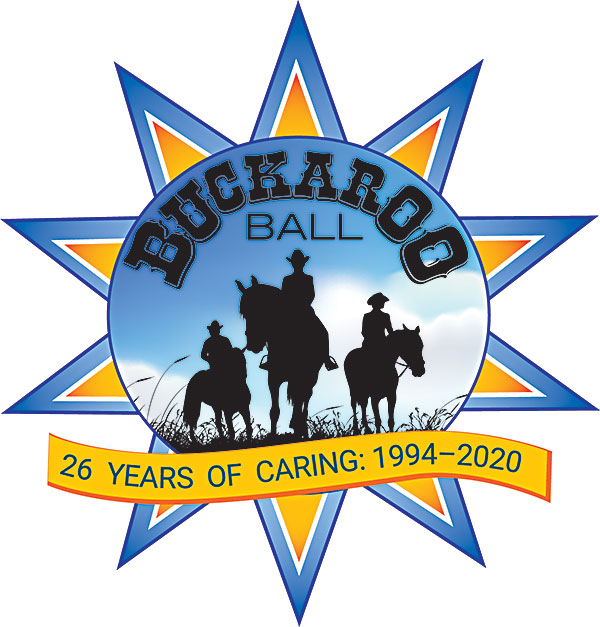 Buckaroo Ball
July 18, 2020 at La Mesita Ranch
Learn more about Grant-Funding opportunities
NMCF seeks a dynamic, innovative and personable individual to fill the role of Executive Director.
The position is part time, 20 hours a week (varies).
The Executive Director will have solid nonprofit business knowledge to lead the board and the organization towards success in funding grants to help the children of New Mexico. They will be responsible for overseeing the administration, programs and strategic plan of the organization. Other key duties include marketing, community outreach and supporting the board in its responsibilities of fundraising and strategic planning.
Send cover letter and resume to: searchcommittee@nmchildren.org by February 28, 2020.
Click here for the full job description.
.