How You Can Help New Mexico's Children
Help us provide a brighter future for New Mexico's children by making a donation. Your gift today will support our important Grant Program. Your gift will truly make a world of difference!
New Mexico Children's Foundation Announces
2021-2022 Grant Award Recipients
May 24, 2021
Santa Fe, NM – New Mexico Children's Foundation Grant Program, now in its 29th year, provides funding to small, community based non-profit programs designed to foster the physical, emotional, educational, and social development of New Mexico children and their families.
Thirty-four New Mexico organizations were chosen to receive funding for 2021-2022.
Information on the guidelines, eligibility requirements, required documents, and the application process is available by visiting: https://www.nmchildren.org
For further info please contact: info@nmchildren.org/505.986.2043
Richardson-Zah COVID-19 Navajo Families Relief Fund
March, 2021
The Governor Bill Richardson-Peterson Zah COVID-19 Navajo Families Relief Fund provided face masks and hand sanitizer to the Indian Pueblo Cultural Center in Albuquerque .
Pictured are Beverlee McClure and Sergio Duran accepting supplies used for a March vaccine event for Native Americans living in Albuquerque.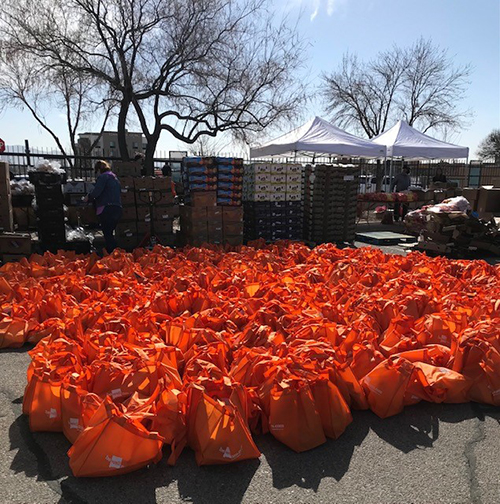 700 people received COVID vaccinations as well as food and PPE distributions.
The New Mexico Children's Foundation Welcomes New Board Members
Board President Gary King announces Dixon, NM native Dan Sanchez, and Santa Feans, Bill Saubert, and Glenda Hogan have joined the efforts of the NMCF Board of Trustees. Along with several years of volunteer service, Judge Sanchez has 40 years experience with New Mexico's Magistrate, Municipal, Metropolitan, District, Court of Appeals, the New Mexico Supreme Court, Federal District Court, and the 10th Circuit Court of Appeals.
Mr. Saubert, originally from Montana, retired to Santa Fe in 2010 after a successful consulting career in the business and finance sectors and currently employs 20 New Mexicans across his four UPS stores in Albuquerque and Santa Fe. Bill has served on several non-profit boards offering his business expertise and finance skills. He also hosts two radio shows on KSFR.
Glenda chose Santa Fe as a home in 1988.   Glenda has enjoyed a long career in financial management and is currently pursuing her bachelor's in nursing at the Santa Fe Community College.  She has served on the event committee for the Cancer Foundation for New Mexico, as president for her church's executive board, and as a volunteer for the Christus St. Vincent Cancer Center.  She holds designations as a Chartered Retirement Planning Counselor and a Certified Nurse Aide.
We are delighted to have their expertise, talent, and time.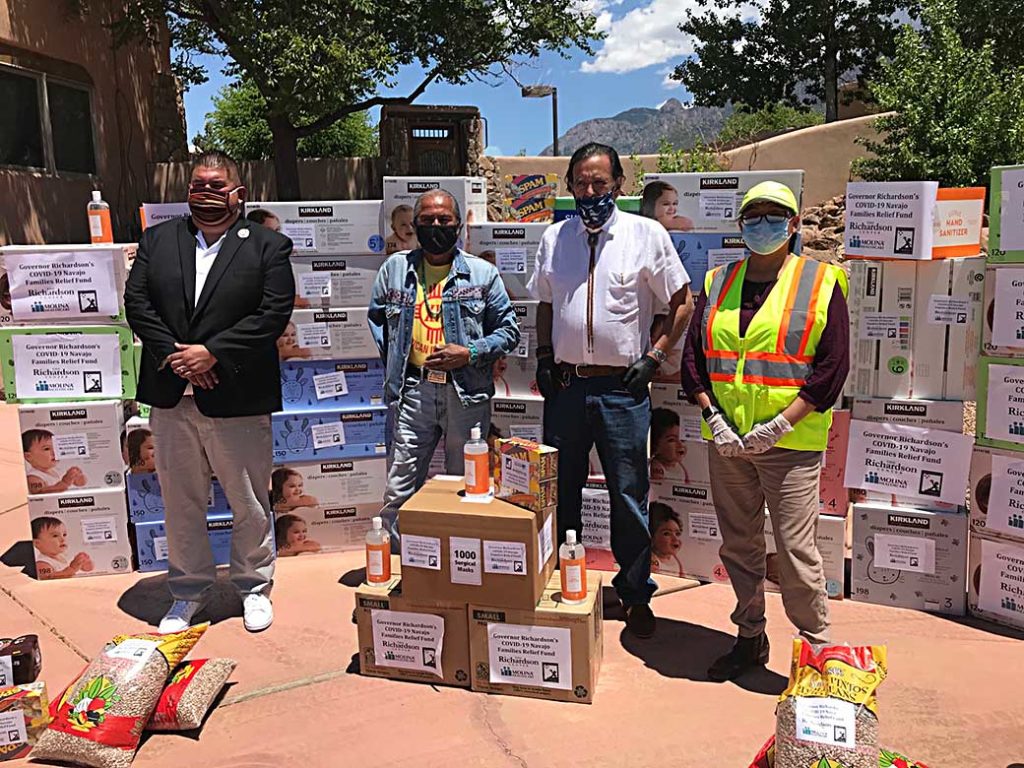 New Mexico Children's Foundation's Grant Awards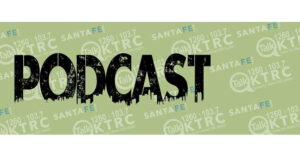 Learn more about our 2020-2021 grantees' impact from Board       Member Jessie Groothuis, MD and Executive Director Eileen Berry   September 2020 radio interview:  
Listen in to KTCR Radio Richard Eeds' Show                                                   https://p.ftur.io/ktrcam/154  
2019 Winter and Spring Newsletter
NMCF Appoints Eileen Berry as New Executive Director 
May, 2020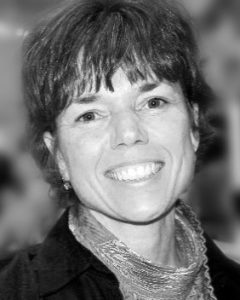 Ms. Berry brings a broad range of leadership experience and relationships to NMCF.  Most recently, Ms. Berry was Associate Director of Institutional Advancement for the Institute of American Indian Arts. She has served as Development Director for the Cancer Foundation for New Mexico and Development and Marketing Director at the Santa Fe Desert Chorale. She also served on the board for Performance Santa Fe. Previous to moving to NM, Ms. Berry was Director of Development and Donor Relations for the Moab Music Festival, and Development Director of the Bozeman Symphony.  She is a graduate of the Leadership Santa Fe program, and holds a bachelor's degree in art history from St. Michael's College in Vermont. She has been a resident of New Mexico since 2005.
"I am inspired by the broad impacts the New Mexico Children's Foundation has made over decades throughout the state," Ms. Berry said. "I look forward to working with the board of directors and all New Mexico communities to support the vital but often unseen organizations that offer caring assistance to our youth."
Ms. Berry will assume the position held for 12 years by Carol Robertson Lopez, who is retiring. Ms. Robertson Lopez provided influential leadership to the foundation, overseeing 10 successful gala fundraisers, including a 25th anniversary memorable concert celebration. Robertson Lopez says she is grateful to have collaborated with a generous and dedicated board of directors and volunteers.