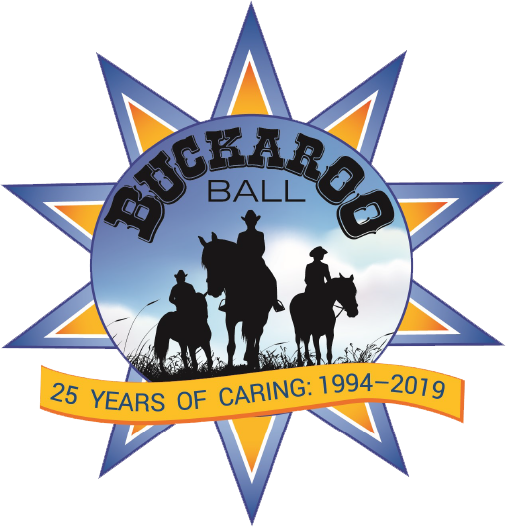 WE REGRET THE BUCKAROO BALL 2020 IS CANCELLED
We will surely miss seeing you all this July and appreciate your continued support.  Please stay tuned for upcoming news about 2021!
The New Mexico Children's Foundation, provides assistance to at-risk children of Santa Fe County by raising and granting funds to one or more 501(c)3 non-profit organizations serving at-risk children.